Toni can personally style wardrobe, props, accessories and style your overall shoot herself. Alternatively, she will find the right stylist for you based on budget and requirement and constantly ensures that she keeps up with 'who does what' in the styling world and can pull in the right person for the job .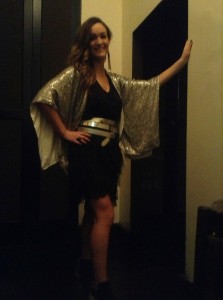 Toni was personal stylist for the talented singer/songwriter/musician Imogen Brough.
Toni sourced and styled the glamorous wardrobe and accessories required for the 2012 DeBortoli Champagne 'Emeri' photo shoot. While the very clever Kyle Barnett found some amazing props to create the perfect atmosphere for photographer Adrian Lander.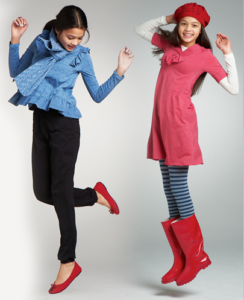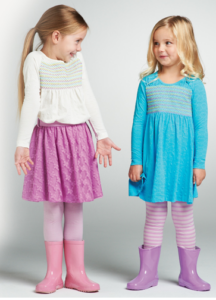 Toni cast and styled the accessories and footwear for Mini and Miss Metalicus in 2011. Metallicus is a great client and the images reflect the fun atmosphere of the shoot, which always happens when we work with Nikole Furnari.

Toni personally produced, sourced all of the locations and street-cast the talent for this campaign for Fenton Stephens and their client King Gee. Adrian Lander (SYD) shot this beautifully and Toni sourced and styled all additional wardrobe pieces while Kyle (Kyle Style) built and sourced all of the props. This is another example of working out the best possible way to get the best end result – bringing Kyle in to build the set while she attends to the wardrobe.