Toni + Co Productions have produced, styled, sourced talent and locations for many incredible still photography shoots over the years and have worked with an amazing list of Photographers and Directors from all over the world. What makes Toni + Co Productions unique is that Toni personally produces each shoot and is the only point of contact for each client.
Toni + Co Productions look after everything; pre, shoot day and post to ensure that each shoot is delivered on time, on budget and everybody is happy!


Vic Govt: Dept Business & Innovation's large production involved 12 locations and about 30 talent . Toni produced in full. The shoot involved everything from start to finish including casting, locations and styling with photographer Cameron Murray and David at HM Creative.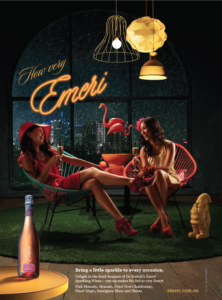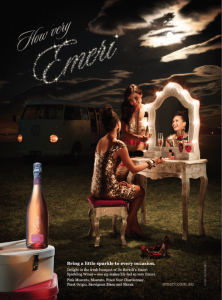 Toni did the casting and styled the wardrobe and accessories for this glamorous shoot for DeBortoli Champagne with photographer Adrian Lander.
Toni's role was to cast talent and line produce for sydney agent 2C for this City of Melbourne shoot in 2012.
Toni personally produced this campaign for Clemenger BBDO Melbourne and their client Mossimo. It was shot on the Gold Coast by Ben O'Sullivan (SYD)